Since 1972, Rockmount Research and Alloys has been the leader in maintenance welding.
Every year we serve thousands of customers across a broad range of industries including farming, construction, mining, processing, manufacturing and city, county, and state maintenance among others. Using Rockmount products in combination with our technical expertise, our customers make stronger, longer lasting repairs. This saves them significant time and money by reducing costs associated with downtime labor and replacement parts.
The Rockmount Way
We don't believe in short term solutions, instead we partner with you to weld stronger so your equipment can last longer.
Keep Your Equipment Running
Whether it's persistent cracking, lack of surface preparation, high abrasion or even dissimilar metals, Rockmount has a solution. We have alloys for every base metal, and whether you prefer rod, wire, TIG or brazing we've got you covered. Our high-quality abrasives and metalworking consumables will also support you along the way to make longer lasting repairs in the fastest possible manner.
Our Products
Weld any Steel
Brutus can weld dissimilar steels and can even be used to pull broken bolts stuck deep in a housing.
Tough on Cracks
Polaris products make strong, ductile, crack resistant welds. Ideal for heavy equipment.
Weld on Rust, Dirt and Oil
Tartan alloys produce high strength welds in tough-to-reach areas where surface prep is a challenge.
Longest Lasting Hardface
With Zeta hardfacing alloys you will use half the product and get twice the wear.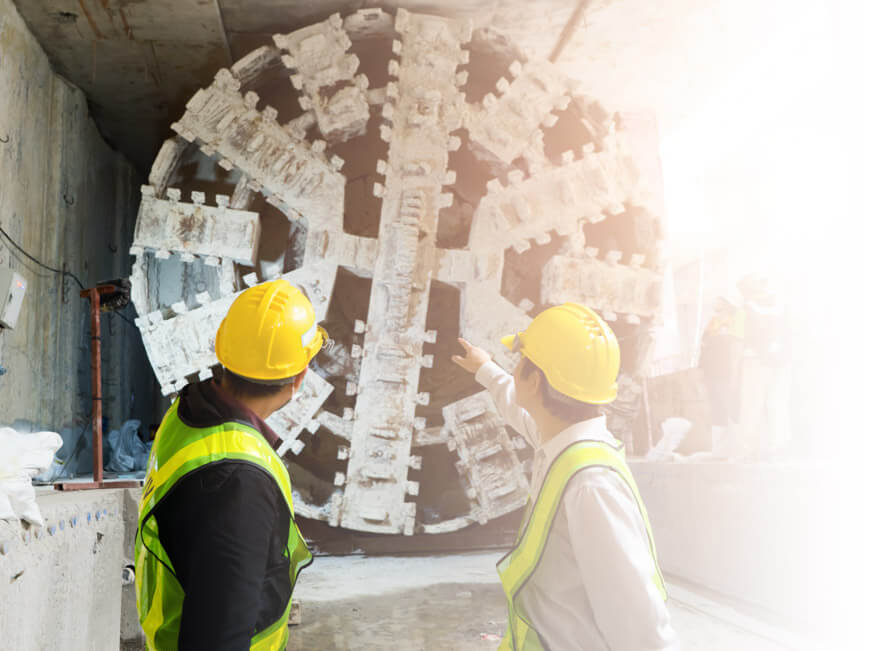 We Are Maintenance Welding Experts
Our sales representatives are technically trained to understand maintenance welding and add value beyond just the products. They are available across North America to visit you in person at your shop, and help you find the right product for your needs.
Find Your Representative
We Get Results
Downtime is expensive and your time is limited - that's where we come in. We help you reduce re-welds and keep your machines running - saving you money.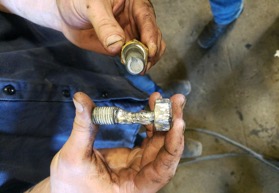 Big Problems, Easy Answer
Unique solutions for the most time-consuming problems like broken bolts, stripped threads and stuck pins.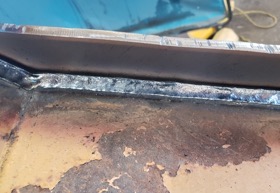 Beautiful Welds on Dirty Steel
Rod or Wires that are specifically designed for the most contaminated applications.
For Hard to Reach Places
Alloys that are easy to use on challenging, out-of-position applications.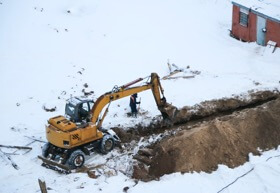 Cold Weather Performance
Welds that last in the coldest, most extreme conditions.
Maintenance Welding vs. Fabrication Welding:
The Right Alloy for the Right Job
There is a big difference between the role of a maintenance welder out in the field, and the role of a fabrication welder in a nice clean factory. In this case study you will learn why those differences make your choice of welding materials so important to achieve a successful repair.
Read More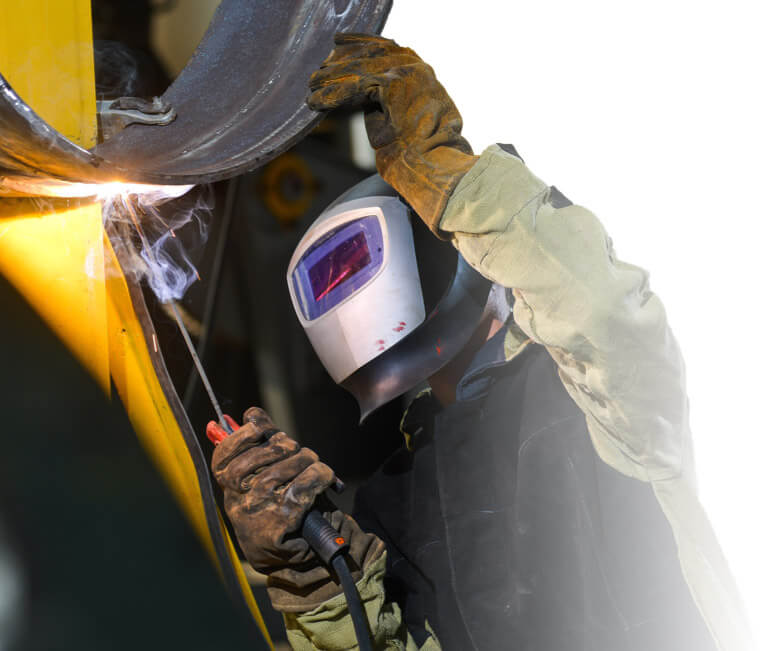 Total Cost of Ownership:
The True Cost of Welding Materials
Less than 2% of the total cost of your repair will be the welding materials you decide to use. Downtime, labor and the cost of replacement parts will comprise the remainder, 98%. This case study will provide you the facts on how to reduce your costs in a meaningful way.
Read More