Freedom From The Daily Grind
At Rockmount, we're committed to creating an environment where people can succeed by being themselves. Our representatives believe in the value created by providing the right product to the right client at the right time. If you are looking for a rewarding career that provides a healthy work/life balance, you have found the right company.
Careers Brochure
Unlimited Earning Potential
Sales Representatives work in large, protected territories and have unrestricted capacity when it comes to their account base.
Flexibility
As independent business owners, sales representatives own their own schedules, and manage their account bases as they see fit.
Long Term Relationships
More than 80% of our sales come from repeat business. Our sales representatives build lasting ties with customers, becoming their go-to source for maintenance welding solutions.
Comprehensive Technical Training
No need to come with welding experience. Our extensive training program and ongoing education opportunities provide the tools you need to support your customers.
Life as a Rockmount Representative
Our resources are always available to representatives seeking tips and recommendations.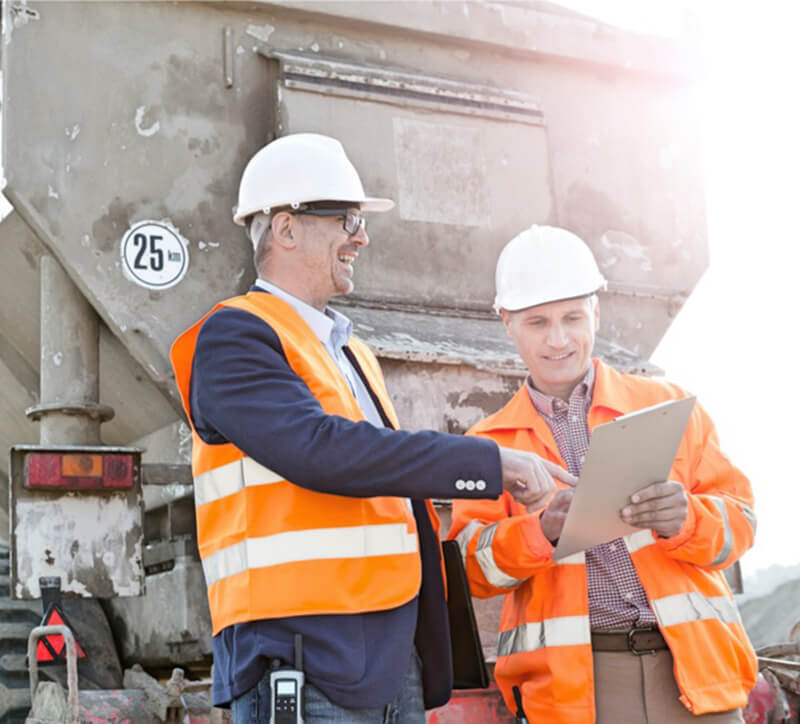 Life as a Rockmount Representative
We Treat Our Reps Like Gold
We expect our new representatives to earn over $50,000 in their first year and $70,000 in their second. Our best reps make well over $100,000, year after year. Our reputation is one built on having the best products, the best value and the best service.
Open Opportunities
From the training to the camaraderie with the managers, representing Rockmount is the best opportunity I've ever had, bar none!
- Alex R.
Being a natural entrepreneur, working with Rockmount has given me the opportunity to make a good living while not sacrificing my ideals of cooperation, self-sufficiency, and personal freedom.
- Garrett L.
Rockmount has allowed me to develop a wonderful career making more money than ever before while balancing work and family.
- Ryan M.